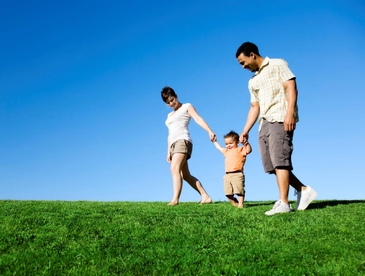 About lifepoint
lifepoint is a behavior learning resource that provides individuals, families, and working professionals with insightful, practical and proven strategies for achieving life goals.
Our goal is to inspire individuals, leaders, families and working professionals to gain new insights for directed living at this point in their lives. We do this in an invigorating and supportive environment that engages the mind, body and spirit and nurtures the building of strong, passionate, lively relationships that form the core of a happy, successful and fulfilling life.
At the lifepoint learning center, we've developed educational programs that teach individuals how to successfully manage key life issues, such as health, money, relationships, parenting and more.
We offer a range of learning settings, including seminars, retreats, workshops, on-line classes, individual instruction and in-home training. We also maintain a resource library with educational and informational material in both printed and electronic format.
lifepoint Founders
lifepoint was founded by Debra Carter-Kelly and Kevin Kelly and is a division of Carter-Kelly Consulting LLC, a firm that specializes in life skills management and personal coaching.
Debra has an MA from the University of San Francisco in International Multicultural Education and is a Director for the International Network for Children and Families where she teaches Redirecting Behavior for Teachers, Parents, Students and Corporations. She is an Author, Speaker and Life Skills Coach.
Kevin has an MBA from Golden Gate University and completed advanced executive education programs at the London School of Business, UC Berkeley, California Institute of Technology and UCLA. He is a Vice President of a multinational telecommunications company and brings his substantial business expertise and executive training skills to Carter-Kelly Consulting LLC as its COO and director of its leadership and executive coaching courses.